141st ANNUAL EASTER EGG ROLL
BREAKING NEWS FROM WASHINGTON:  Thank you White House team SO much for extending SeaBelievers the opportunity to asking over 30,000+ children how they plan on celebrating Earth Day, the things those children LOVE doing to help protect our planet and MOST importantly letting ALL those children know how much the SeaBelievers will always BELIEVE in them!
PRESIDENT TIMELINE link included below to show all the Presidents who have celebrated this same exact event since 1878.
The White House
PRESIDENT TIMELINE
Scroll
"One Percent for the Planet"
As a member of 1% for the Planet,
SeaBelievers supports the work of the 5 Gyres Institute to research ocean plastic pollution,
as well as educate and advocate for solutions to this rapidly escalating environmental issue
Visit the website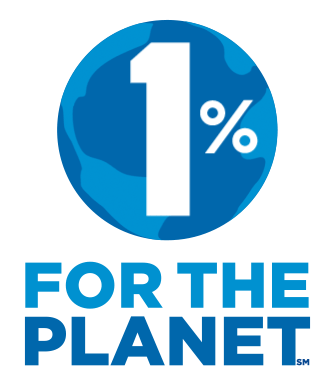 Scroll
Our Brand Story
Empowering all of us to drive big,
positive change
Children will inherit the Earth from their parents. SeaBelievers promote the message, Save today for tomorrow.
Find out more
Scroll
Inspire Us
Please use the form below to send a message to Sandy Dollar and The SeaBabies
We will get back to you as soon as possible